The #1 Feedback Solutions Agency
We have provided reliable feedback solutions to more than 1,500 clients worldwide and are affiliated with over 100 E-commerce groups.
Experienced Account Managers
90% SUCCESS RATE, 1-MONTH GUARANTEE
REAL FEEDBACKS, REAL RESULTS
We have reinstated over 1,000 pages and assisted more than 1,500 clients in maintaining their feedback scores.

WHY FEEDBACK IS IMPORTANT?
Increase campaign performance by building trust on your pages. This will lead to better CPMs and a wider audience reach, allowing your ads to be seen by more people with less expenditure.
N

Cheaper Facebook Ads due to Lower CPMs

N

Increased Conversion Rate

N

Higher Quality Traffic
Cost per 1,000 Impressions   ……………….. $7.84
Unique CTR  ……………………………………….. 2.76%
Cost per Unique Link Click ………………… $0.92%
NO MORE PAGE RESTRICTIONS & PAGE CYCLING
DME Virtual Solutions provides clients with a sustainable business operation solution that eliminates concerns over Page Disables.
N

Advertise Without The Hassle of Cycling Pages

N

Avoid Disabled Pages Due To Circumvention

N

Expert Consultation On Facebook Structures & Practices to Maximize Feedback Performance
I have nothing but good things to say. The team has been amazing. Always willing to work with me and my time lines. They helped do exactly what was offered and more. They went the extra mile to make sure I was satisfied and the numbers spoke for themselves.
Great service. Increased my ROAS from a 1.8 to a 2.2… and rising. Also helped me not have my page restricted. At scale this is thousands of dollars per day.Very impressed.
The score went up!
You are the best!!!
BOOST YOUR FEEDBACK SCORE & SKYROCKET YOUR SALES!
Amplify Credibility
Increase customer trust and boost your reputation as a reliable seller. A higher feedback score speaks volumes about your commitment to excellence.
Dominate the Competition
Stand out from the crowd and gain a competitive edge. Our booster elevates your score, making you the top choice for discerning buyers.
Boost Conversion Rates
Watch sales soar as your feedback score skyrockets. Customers prefer sellers with higher scores, and they'll flock to your business.
Brand Authority
Watch sales soar as your feedback score skyrockets. Customers prefer sellers with higher scores, and they'll flock to your business.
Increase Visibility
Rise to the top of search results with our booster. Enjoy increased exposure and attract more potential buyers
Compliant & Safe
No shady practices here. Our booster adheres to marketplace policies, keeping your business in good standing.
Expert Support
Our team of experts is here to guide you through the process. Get personalized solutions and valuable insights to ensure success.
N

Updated 2023 Methods for Quality Feedbacks.

N

Use Real Facebook Users for Feedback.

N

Dedicated Private Proxies for Your Ad Target Locations (US/CAD/UK/NZ/AUS/EU+).

N

Access to Insiders for Page Improvements & Internal Reviews.

N

Competitive Pricing Structure & Price Matching.

N

We Level Up Your Engagement! by leaving positive comments on your ads.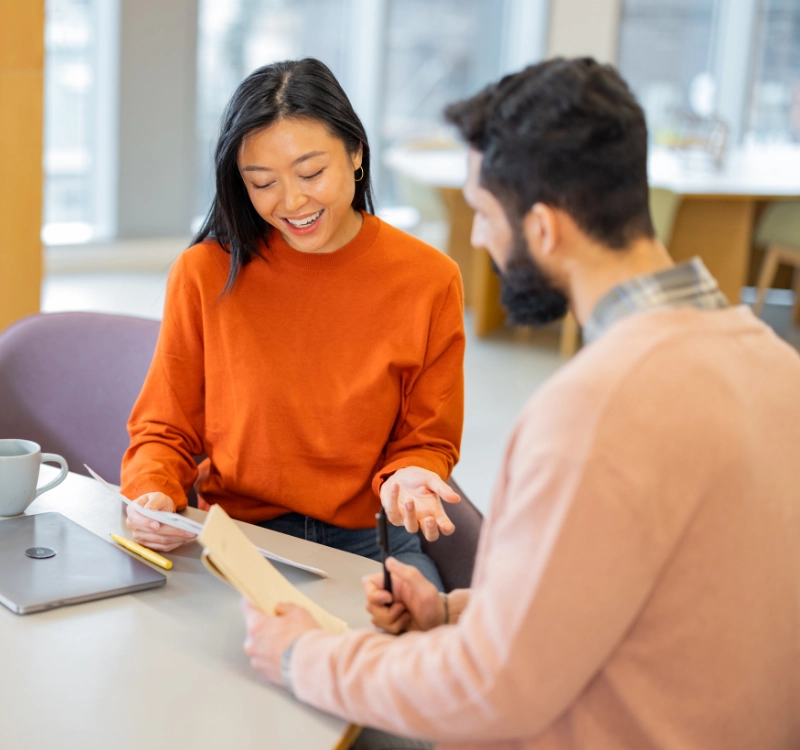 FREQUENTLY ASKED QUESTIONS
Can I expect immediate outcomes?
At our company, we value transparency in our feedback process. We do not believe that a quick fix, such as increasing the page score within a week, is the best solution for a sustainable page. Our experience shows that clients who consistently add feedback see the best long-term results. It is important to note that immediate results are often unrealistic and pumping a large volume of feedback in a short amount of time can raise red flags with Facebook. When onboarding new clients, we take into account various factors to ensure the best outcome for their page. If you have further questions, feel free to chat with your team and we can guide you on what will work best for your page.

When should I use this feedback service?
For optimal ad performance and to safeguard against potential issues as you scale your business, we recommend seeking feedback from us as soon as your page score falls below 3.
How do I appeal the restriction on my page?
You have come to the right place! We can assist you in appealing it, with a success rate of 90%
To receive a free consultation, simply answer a few questions to help us understand your page and provide us with active ad preview links. We will then give you video instructions on how to retrieve these links. Onboarding can be completed in under 10 minutes.
What is the way to confirm that the feedback has been completed?
For every order you make, we offer video proofs of feedback. You can have confidence in our commitment to upload proof of all screen recordings of the feedback provided
Can I claim a warranty for my package?
We provide a one-month warranty that includes a free boost to your feedback page if your score does not increase after working with us and following our feedback advice.
STOP

WASTING TIME AND MONEY. ​
ALWAYS ADVERTISE ON THE SAME PAGE.
1,500+ Scores Increased
Positive feedback from the day our email flow is implemented ​and sent out to your customers.
Feedback Reports send your email
Emails will be sent out automatically. Sit back and watch the ​positive feedback come in.
Legitimate process
This is exactly what Facebook wants you to do (create an ​amazing experience for your customers).
From below the threshold
Over 60% of our clients started below the threshold. Go from not ​being able to advertise to having no restricted pages.